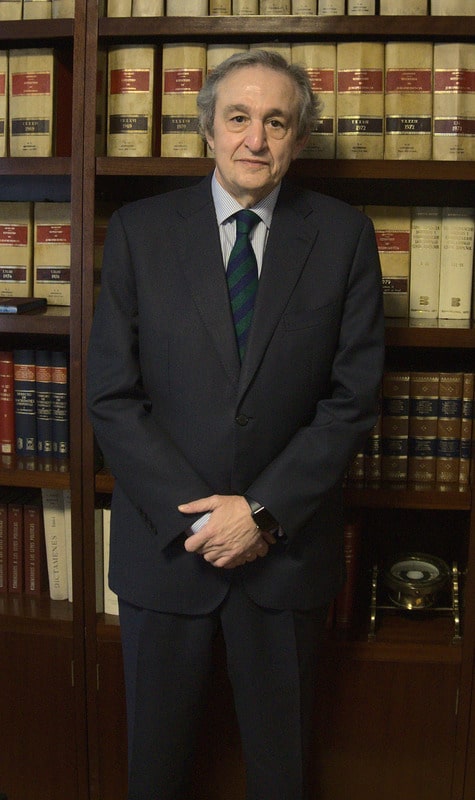 Ángel is the managing partner of L.C. RODRIGO ABOGADOS. Graduated in Law from the Universidad Complutense of Madrid in 1985 and member of the Madrid Law Society since then.
Ángel is a seasoned litigator and regularly represents clients in disputes before the Spanish Courts or arbitration tribunals.
He has substantial experience in insurance and reinsurance matters, remarkably in civil liability claims in general and Directors & Officers claims in particular, where he has represented insurers and reinsurers in several high profile cases in Spain. Ángel is also active in consumer law and product liability matters. He is counsel for several insurance and reinsurance companies.
He is the legal advisor for several insurance and reinsurance entities.
Member of SEAIDA (the Spanish section of the Association Internationale de Droit de Assurances - AIDA -) and of the Club Español de Arbitraje (Spanish Arbitration Club).